Becoming a Home Cheesemaker 101: Are You Ready to Learn How to Make Cheese?
It can be lots of fun to start making cheese at home. When you have all of the ingredients and equipment needed to follow a recipe, the cheesemaking process can begin.
Learning about the cheesemaking ingredients you'll need to get started is the first step. When you know why each item gets used in specific ways, you can make comfortable and informed cheesemaking decisions in your kitchen. You'll also learn how to find high-quality ingredients locally and online.
Most people already have some of the equipment needed to start making cheese at home. You'll want a large stockpot, a colander, and some measuring cups. Several other items are necessary, especially if you follow specific recipes for some cheese varieties. Learning about what you need to get started can help you to start adding to your kitchen.
Then there is the process of cheesemaking to follow. Once you get the cheese beyond the stage of curds and whey, a lot of magic can happen! This part of the guide takes you through what to expect during each recipe stage.
What Are the Benefits of Making Cheese at Home?
You may be surprised at how easy it is to make cheese at home. Some people think it is a skill left to master cheesemakers. Still, anyone who loves to cook can make several varieties.
Homemade cheese always contains the best ingredients. You know for sure that there are zero additives or artificial colors in the product. Almost every recipe turns out well when using non-GMO items. You get to be in charge of what you eat.
You can make several cheese varieties by following the same necessary steps. Anything from mizithra to Camembert is possible! It might be easier to get started with a 30-minute Mozzarella, but there are no limits to what you can do.
Having a cheese cave or a ripening center can expand the possibilities even further.
Most importantly, homemade cheese connects you to your roots. It shows you how to find the best milk, get local products, and find the best ingredients online. You may never need to meet a cow, goat, or sheep, but it is fun to discover who makes what you use!
Kids Love to Make Cheese!
If you have children at home, cheesemaking is a fantastic family activity. Kids love eating cheese. When they know how to make it, you're teaching them chemistry and science. Having a starter kit to use can be a fun and affordable way to start making homemade cheese.
Even if you don't have children at home, the cheese that comes from your kitchen is delicious. It doesn't matter if you make a mistake when draining, brining, or mixing. Some of the best varieties got discovered by accident. Who knows what you'll create?
If you're ready to find out, use the next 3 guides to start the cheesemaking journey. Welcome to the community!
If you want to make cheese, you need to have
Read More »
Once you have all of the ingredients and equipment available
Read More »
When you have all of the ingredients needed to make
Read More »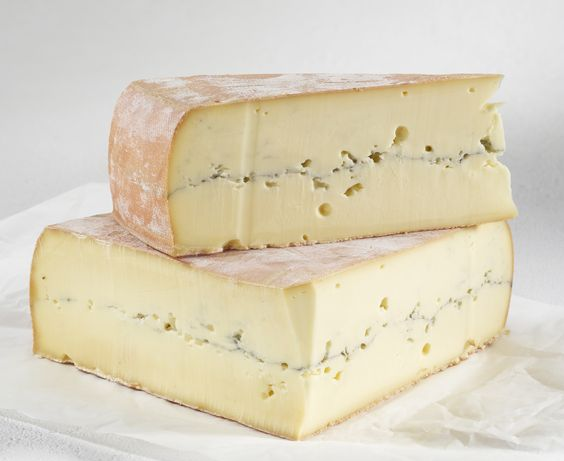 Morbier cheese is known for its unique layer of ash
Read More »
Are you a Beginer
Cheese Maker?
Visit our shop to get all essential
supplies to get started
Subscribe to be Always
in the Loop